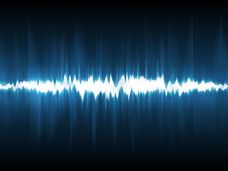 BRE understands how difficult it can be to develop novel solutions to enduring problems. That's why it's important to think outside of the box. BRE's team of seasoned professionals have both an intimate understanding of our customer's environment and challenges, and a broad technical background with skills that span the physical sciences and multiple engineering disciplines.
BRE uses our combination of experience and technical breadth and depth to develop novel and visionary solutions for our customers. Our model is to work closely with our customers to understand their needs first, and then apply first principles and lessons-learned from other areas to innovate and develop
best-of-breed solutions.
Blue Ridge Envisioneering Inc. is a small business concern incorporated under the laws of the Commonwealth of Virginia. Its principals have over 50 years experience serving the Defense and Intelligence communities, and strive to uphold BRE's reputation for innovating solutions where larger corporations cannot.