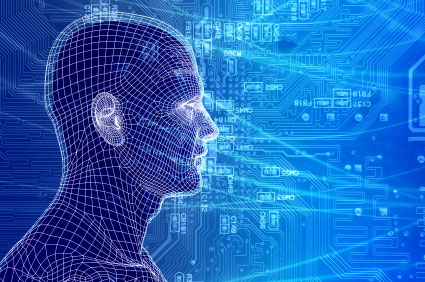 BRE is looking for talented engineers, scientists, and programmers to join our ranks. If you enjoy tackling hard problems, working with cutting-edge technology, and deploying systems with real-world impact, please contact us for career opportunities.
If you join our team, you will enjoy a range of perks, such as:
Generous benefits package
Flexible work schedule, opportunities to work from home
Senior employees willing to provide mentorship
A refreshing lack of bureaucracy!
Must be a US citizen, and willing to submit to a background investigation. Cleared candidates preferred.